Applying with Savills
If you are someone who believes in bringing your authentic self to work, shares our values, and finds inspiration in Real Estate, we would encourage you to consider us.
Your application experience with Savills is designed to be positive and valuable. We champion diversity and inclusion and our business is built on diversity of thought, skill and experience.

Start your journey by registering and applying through our user-friendly online career portal. Our dedicated Talent Acquisition team will promptly contact you.
For those on the early career path, our application process incorporates a contextual recruitment system. This method provides a comprehensive assessment of social mobility and identifies resilient achievers, bolstering equality.
Our commitment to inclusivity means we are ready to accommodate any reasonable adjustments you need during your application or the interview process. Please let us know how we can best support you.
The Application Process
Selection Process

We are committed to an inclusive selection process. To eliminate bias at this stage, we anonymize your application, CV, and Cover Letter—stripping away all protected characteristics. This shift ensures the spotlight falls squarely on your abilities, skills, and talent, enabling our Hiring Managers to focus on what truly matters.

Interviews

Our interviews are structured and competency based, offering you the opportunity to interact with the team and key stakeholders.

Depending on the position's seniority, you can anticipate a range of one to three interviews, with the chance to meet colleagues form the team you have applied to.

Initial interviews encompass a mix of experience, competency and technical questions.

All our hiring managers are trained in recruitment and unconscious bias best practice.

Feedback and Communication

Our aim is to provide feedback to all applicants within 28 days.

Candidates that take part in interviews with Savills can expect timely and insightful feedback, conveyed through our dedicated Talent Acquisition or HR team or our respected recruitment agency partners.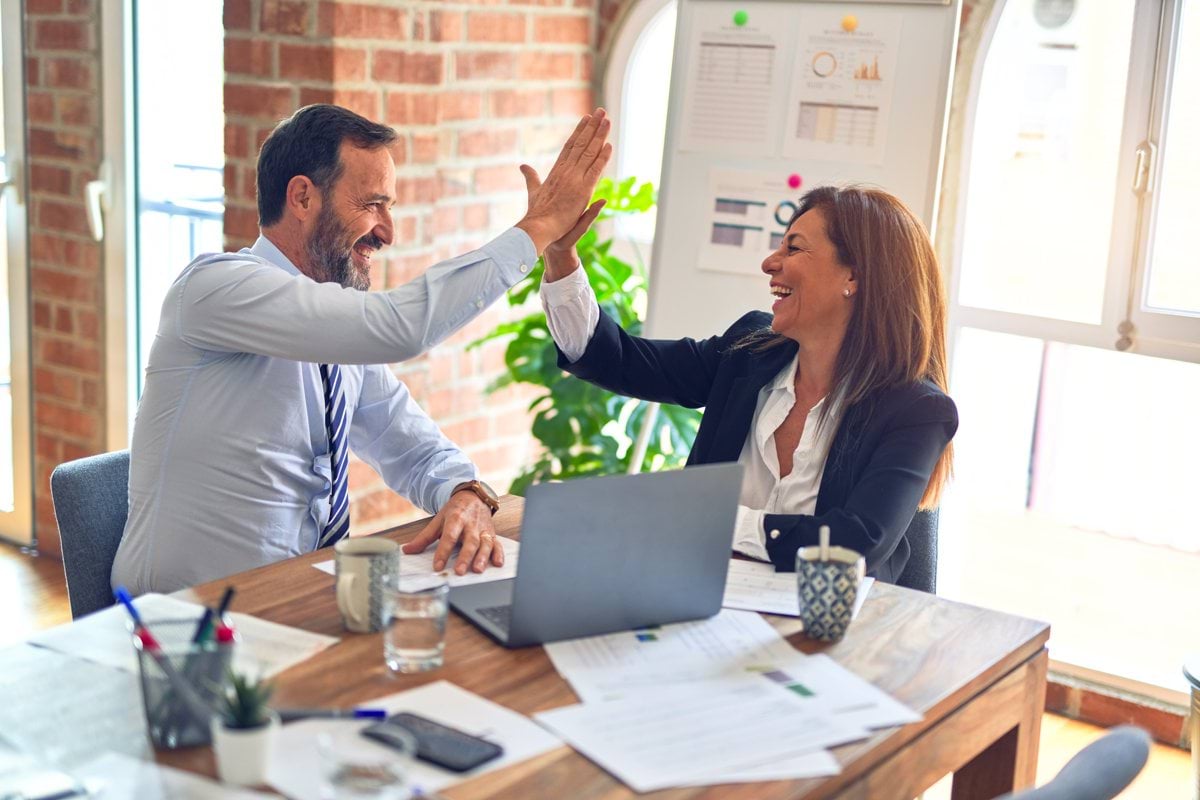 On Offer
If your application is successful, our Talent Acquisition team will contact you to guide you through the exciting employment details and our exciting benefits.
Look out for your employment contract via OneFlow. Upon receipt of your acceptance, the employment screening process will commence, facilitated by our trusted external vetting agency.