Diversity and Inclusion
At Savills we believe that diversity and inclusion is fundamental to our business and as such, it is a huge priority for the business, the people we employ and for the people we come into contact with through places and spaces.
Our Vision
Savills strives to be a truly inclusive employer within the property industry by having the right inclusive policies, training, leadership and recruitment principles in place to ensure all employees, customers and clients are treated fairly and are able to be their true, whole selves.
To do this we have identified three strategic pillars:
Attract

We will attract the most diverse talent at all stages of their career from all backgrounds

Develop

We will develop our diverse talent, ensuring clear career paths with no glass ceilings

Lead

We will lead by example with our most senior leaders setting an inclusive culture
Working With Us
At Savills we work hard together to exceed clients' expectations and one of the advantages of a public company, is the meritocracy it creates. This meritocracy ensures there is a clear path for advancement with individual achievement recognised by increased financial rewards as well as by promotion. Sports, charity and social activities provide a welcome balance to ensure that business is fun and also "gives back".
We believe we have a responsibility to contribute to all of the communities we operate in. An intrinsic part of this is supporting charities and other community-related activities, locally and nationally.
We retain good people because of our supportive and collaborative ethos: we know that if you provide the right environment then people are much more likely to reach their potential – and when they do, it's our clients as well as our people that see the benefit.
We give our people the chance to flourish, do what we can to help them to create a good work/life balance and by placing a high value on diversity, we foster a stimulating, contemporary culture for them to work in. As a result of this ethos, our people take the initiative, think creatively and act responsibly – so that they can be extraordinary, together.
"Our new D&I strategy, vision and pillars is owned by everyone in the organisation and is embedded through our policies, processes and divisional strategies. Our six well-established D&I groups spanning age, disability, ethnicity, gender, LGBTQ+ and social mobility have continued to make tangible difference in the workplace, but we know that intersectionality is a key thread of D&I that impacts the way people feel when they walk through the door and work in our UK business. Therefore, it is key to us that the next phase of our D&I journey focuses on cementing this linkage, so that we encompass the work of all six groups, which is fundamental to the inclusive culture we strive for."

Chanelle Gray

Director of Diversity and Inclusion
Our D&I Groups
Social Mobility

Our group aims to educate and remove any barriers due to social backgrounds by supporting initiatives which drive social mobility in both our organisation and the communities we operate

Ethnicity & Religion

We ensure that all cultural, religious, and racial diversity is celebrated and shouldn't ever be a barrier to being your true self at work

Age

We aim to support all our staff through every age and stage of their career with relevant development, policies, support and benefits

Disability

Our goal is to create an accessible and inclusive business where people of all abilities can work for us or with us without barrier

Gender

Working towards ensuring the same access to opportunity and experience for everyone at Savills, no matter their gender

LGBTQ+

We aim to provide an environment which will enable everyone to be comfortable and confident to declare their sexuality
Awards and Recognition
The Times Graduate Employer for Choice for Property

RateMyApprenticeship Best Apprenticeship Employer

RateMyPlacement Best Student Employer

Personnel Today Awards Best Apprenticeship Employer

Disability Confident Level 2 Employer

Recognised for D&I Progress by BISNOW Rise UK Initiative

Living Wage Employer

Employers for Carers employer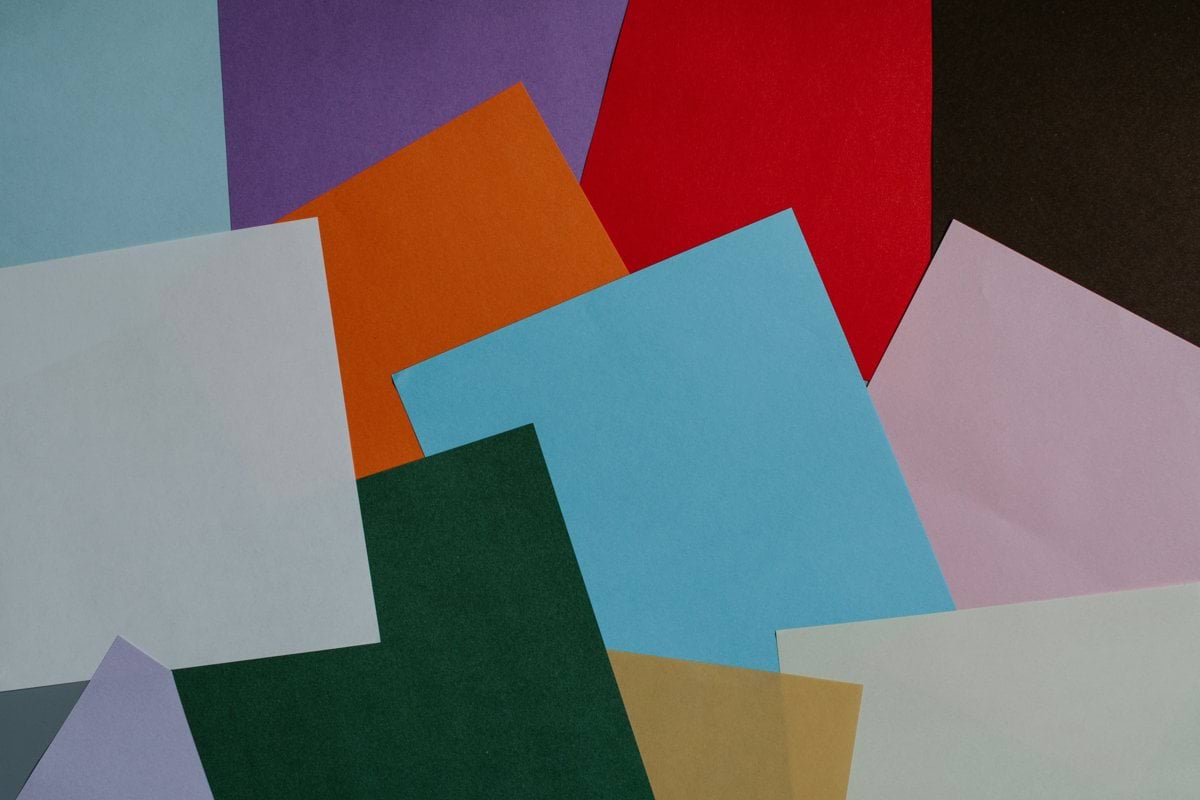 Our Staff Networks
Our staff networks support the D&I groups but focus on providing safe spaces and opportunities for connection for our colleagues who identify with particular characteristics. Our networks also enable a two way form of feedback through the D&I groups into our initiatives, how our culture feels, and how we can continuously improve.
Who We Work With
Real Estate Balance
EG Future Leaders
Young Minds
C4WS
The Tree Council
Changing the Face of Property
The Big House
Tap In
This is Black Gen Z
Career Ready
We Rise In
Cambridge University African and Caribbean Society
Rethink Food
Reading Real Estate Foundation
Global Butterflies
Mentoring Circle
Back Up Trust
London Youth Choirs
Inclusive Employers
BAME in Property
Gen Z Club
Albert Kennedy Trust
Freehold
Mind
Land Aid
Employers for Carers
Business Disability Forum
Ability RE
Building People
Worshipful Company of Chartered Surveyors
MOD
Career Transition Programme
Department for Work and Pensions (job centres)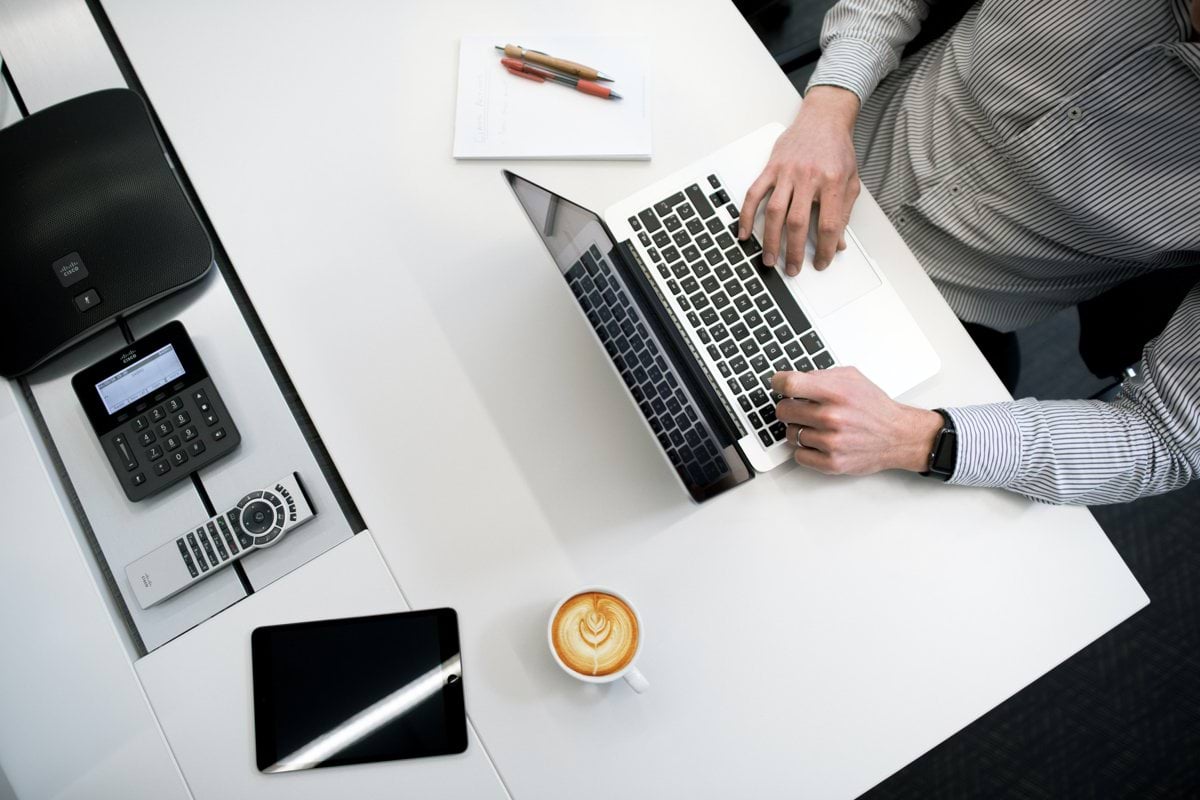 Our Application Process
Our commitment to diversity and inclusion is evident throughout our application process. All our hiring managers are trained in recruitment and unconscious bias best practice.
Click the button down below to see more on our application process.